Afghanistan pupils in fear after spate of Islamic State attacks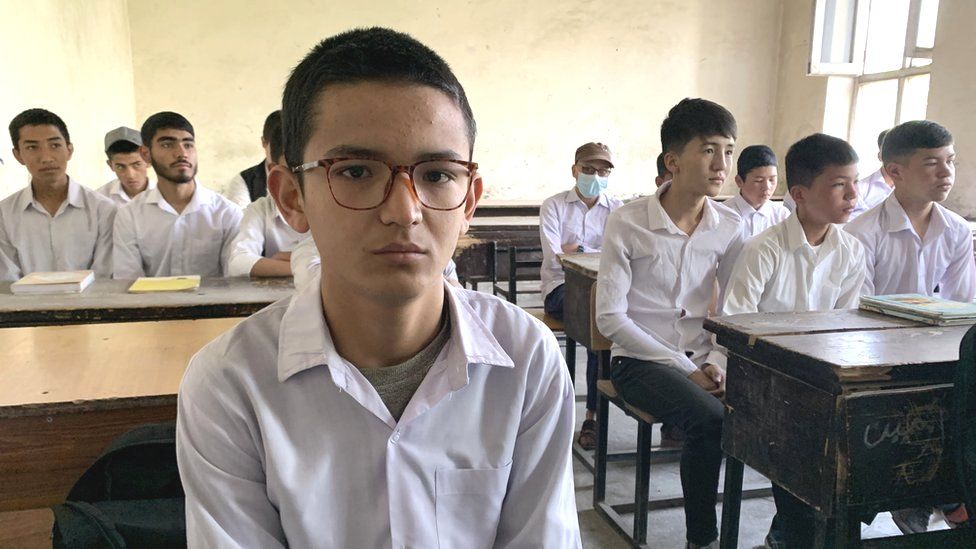 Milad is packing his rucksack for the first time since his school in the west of Kabul was attacked by extremists last month. The 15-year-old pupil wasn't hurt when the first bomb went off, but his father raced to the scene to try to find him, only to be killed in a second explosion.

สล็อตxo Usually, when betting on each player, there is a different way of playing or winning formulas. Some people choose the game based on preferences only. Some people choose from reviews that say this game is fun.

A poster commemorating Mir Hossein hangs outside the family home, along with a few verses of poetry. "Through your blood, you gave meaning to love," reads one line.

"It feels really hard to go back to school," Milad tells us, walking alongside his older brother and uncle. "My heart doesn't want me to."

Milad, and most of the residents in his neighbourhood, Dashte-e-Barchi, are members of the Shia Hazara minority. The area has been repeatedly attacked by the local branch of the Islamic State group, who are suspected of being behind the bombing at Milad's school.

"I was in the classroom about to leave when the explosion happened. We crouched down on the floor with our hands on our heads," Milad told the BBC.

After a while, he and the other pupils went outside, jumping over a wall into a neighbouring house. When he reached home, he heard his father had been injured. A short while later they received his dead body.

"My father was very kind and caring, he was a great support to me," he said ruefully.

The school opened up straight after the attack, but some pupils are yet to return, their families too afraid.

Headteacher Ghulam Haider Hussaini told the BBC he was determined not to allow the violence to deter his students.